MATCH PREVIEW
Unbeaten in nine straight regular season home matches, Sporting Kansas City (2-2-3, 9 points) returns to Children's Mercy Park on Saturday to host the New England Revolution (2-6-1, 7 points) at 7:30 p.m. CT. Tickets for the match are available at SeatGeek.com, including a $31 T-shirt and ticket package as Sporting celebrates community ties and civic pride during Kansas City Night.
Read the full preview here.
GATE TIMES
BOX OFFICE
10:00 AM
PARKING LOTS
4:00 PM
BUDWEISER BREWHOUSE
5:00 PM
STADIUM BOWL
6:00 PM
KICKOFF
7:30 PM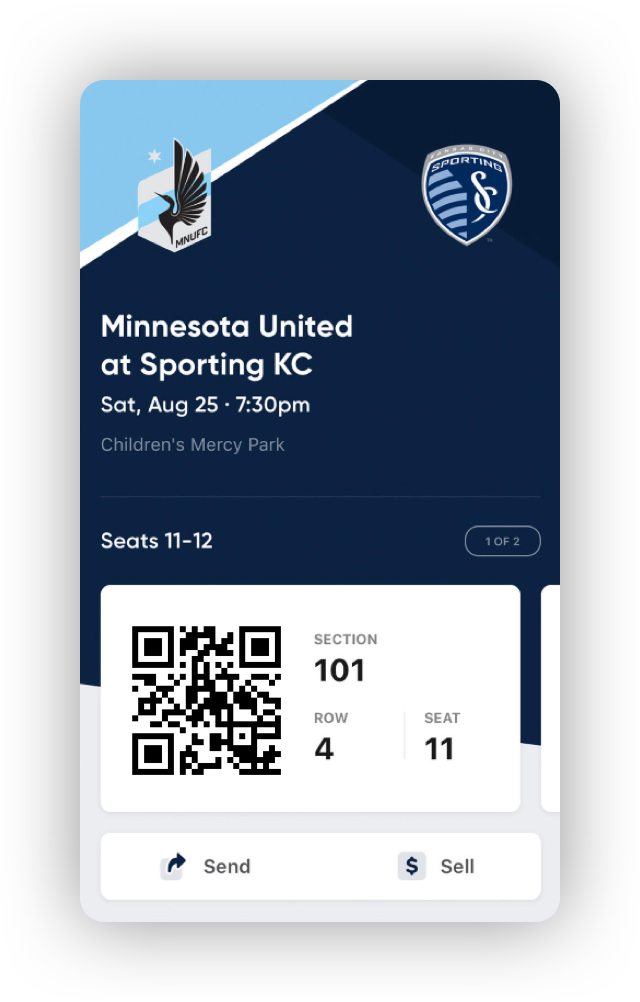 SPORTING KC HAS GONE PAPERLESS
Sporting KC has gone paperless for the 2019 Season. Scan your SeatGeek tickets in the Sporting KC app.
  APP STORE
  PLAY STORE